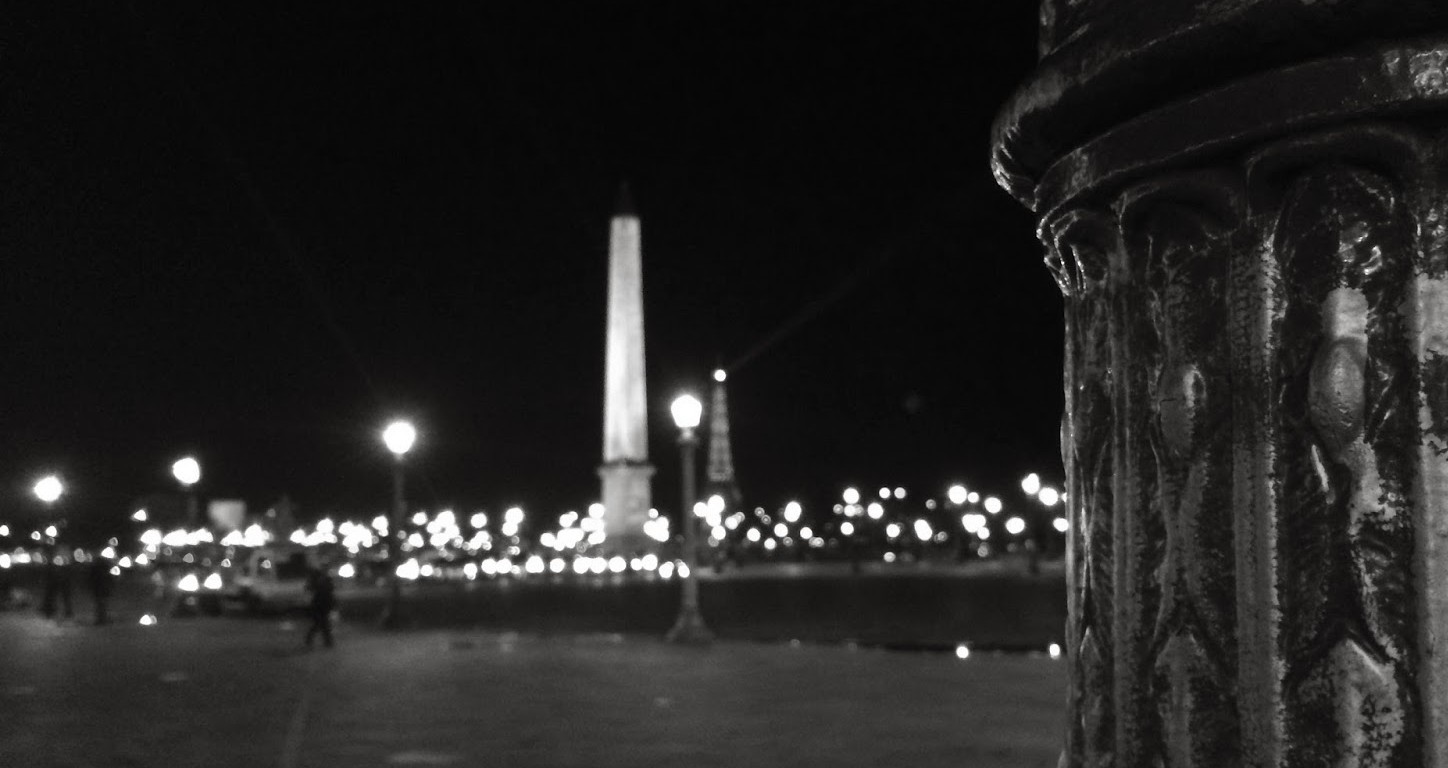 07 fév

Dress designer Coppelia Pique last collection!

Yesterday evening, Wedding Paris was invited to the presentation event of Coppelia Pique at SOUBIS in the heart of Paris. The designer unveiled feminin pieces full of artistic references to Tamara de Lempicka's paintings. Beyond the gorgeous creations featured, it's SOUBIS' concept which caught our attention : The Bride-to-be can set up an appointment and come with her bridesmaids to try a selection of dresses in a girly atmosphere !

Hier soir, Wedding Privé était invitée à la soirée de présentation de Coppelia Pique chez SOUBIS au coeur de Paris. La créatrice a dévoilé des pièces féminine pleines de références artistiques aux oeuvres de Tamara de Lempicka. Au delà des superbes créations, c'est le concept de SOUBIS qui a retenu notre attention : La future mariée peut prendre rendez-vous et venir avec ses demoiselles d'honneur pour essayer une sélection de robes dans une atmosphère girly !