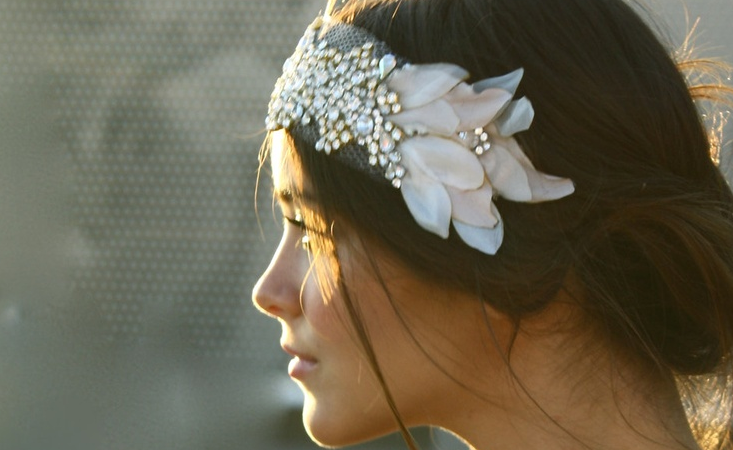 16 avr

Wedding Headband !

More and more of our brides choose a head band to make their wedding hairstyle unique. And we understand why when we see how stunning the result is ! On pulled up or flowing hair, made of strasses or flowers, a head band is the trendy solution to make you look even more  like a queen the D-day !

De plus en plus de nos mariées choisissent un Head Band pour une coiffure de mariage vraiment originale. Et on les comprend quand on voit à quel point le résultat est bluffant ! Sur des cheveux attachés ou lâchés, fait de strass ou de fleurs, le head band est la solution tendance pour que vous soyez encore plus la Reine le jour-J ! 
We love the effect of gold on red-haired women !
On adore l'effet du doré sur les rousses !
 This elegant head band maintainning a delicate veil is from far our favorite one !
Cet élégant head band qui maintient un voile délicat est de loin notre préféré !
>
Source photos : Pinterest (divers photographes)